Businesses That Help Others: 4 Sought-after Services To Offer
Beyond the desire to run a successful business that provides for our families and sets us up for a brighter future, many of us prioritize opportunities that also improve the lives of our customers and communities. Here are some industries and business models that do just that.
HANDYMAN/REPAIR SERVICES
The services a trusted handyman provides are worth their weight in gold for homeowners from various backgrounds. Companies that focus on establishing and maintaining ongoing relationships with their customers will be able to build their business through repeat revenue and client referrals.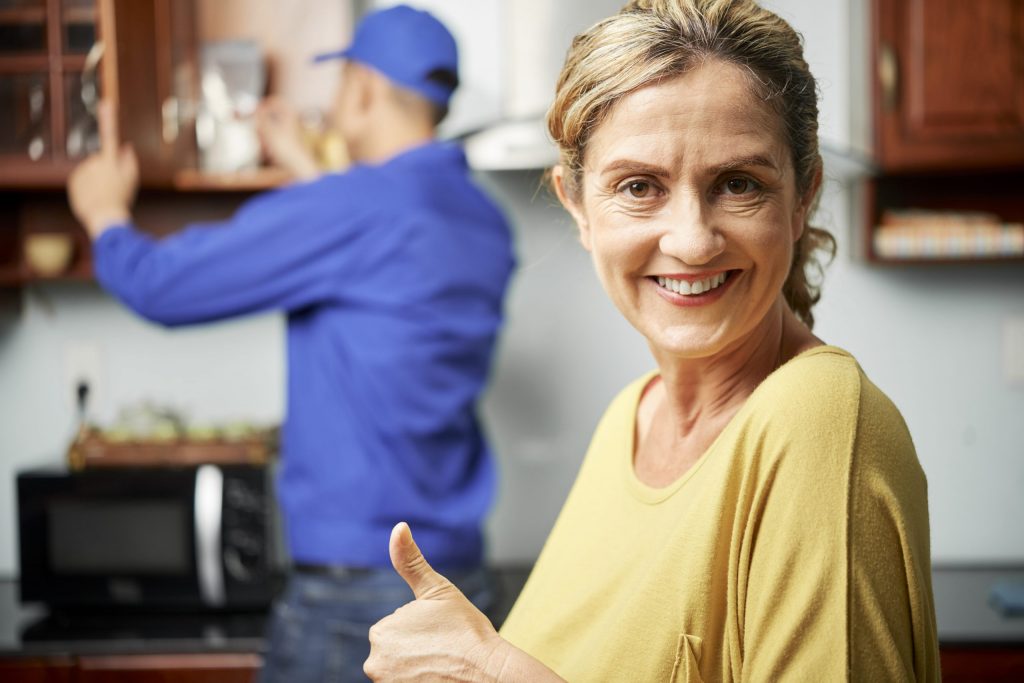 Many homeowners lack the time, tools, or know-how required to perform electrical work, drywall repair, plumbing fixes, and other regular maintenance tasks around the house, so they seek assistance from reputable local businesses. Serving as a one-stop resource for customers' home repair needs by providing a wide variety of handyman services positions you as a vital business no matter the time of year.
HOUSEKEEPING & CLEANING
There is almost no better feeling than a clean and tidy home. Entrusting the cleanliness of your home to well-trained and trustworthy professionals is more important than ever to keep your families safe and healthy considering the COVID-19 pandemic. Companies that provide high-quality, customizable cleaning services are positioned to benefit from both repeat business and lasting relationships with the families they serve.
SENIOR HOME MANAGEMENT
More than 82 percent of seniors own their own homes and would prefer to remain there for as long as possible. The longer we own our homes, the more upkeep they are likely to require. he longer seniors remain in their homes, the more help they will need with routine maintenance . While one-off handyman visits may provide occasional relief, finding a company that focuses on a well-rounded, long-term solution is ideal for home management and peace of mind for seniors and their families.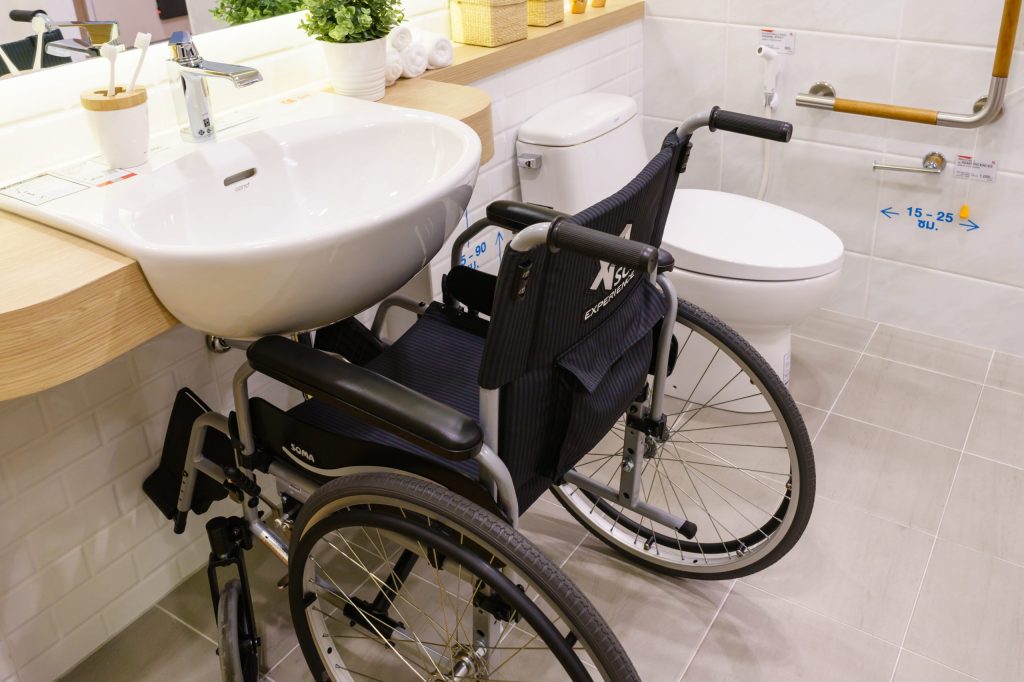 The population of Americans aged 65 and over is projected to more than double by 2060 which will lead to an increased demand for senior service businesses. Companies that serve this growing segment of our communities have a unique opportunity to tap into this growing demand allowing them to improve the day-to-day lives of others while also running a successful and profitable business.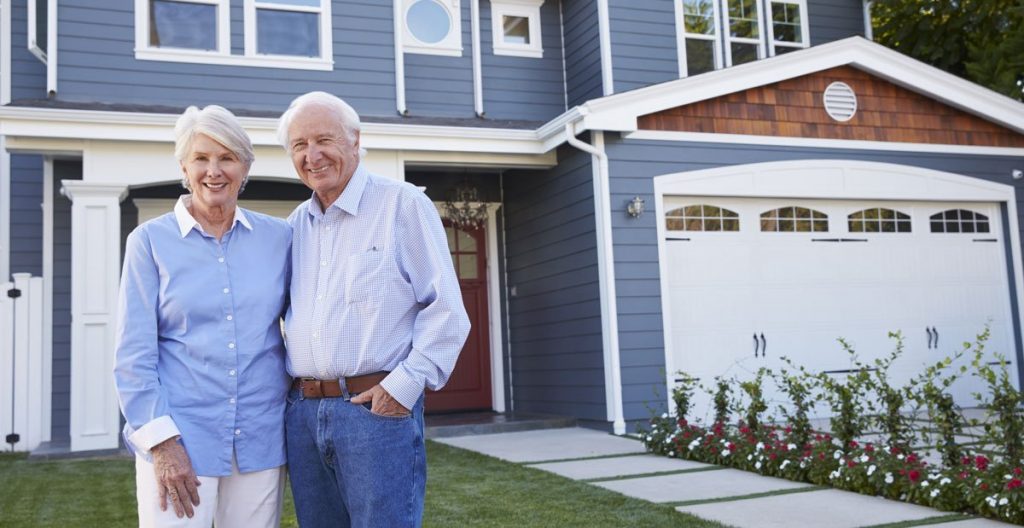 TRUBLUE: THE FULL PACKAGE
Every aspect of the TruBlue franchise model is about building a business focused on helping others. In addition to ongoing, year-round home maintenance, repairs, cleaning, and yard work, TruBlue owners are certified to provide Senior Home Safety Assessments, which assist with fall prevention, accessibility improvements, and more. This allows their senior clients to safely age in place.
Our Total House Care program assists franchise owners as they parlay their passion for helping others into a comprehensive package that meets the various needs of two burgeoning markets — seniors and busy families — while partnering with an award-winning brand. Both demographics desire the convenient, trustworthy, top-notch service that TruBlue is uniquely prepared to deliver.
By offering so many in demand services, TruBlue's model is recession-resistant and provides a way for a franchise owner to build a business that is ready to stand up to any challenge the economy may face. Our "One Company, One Call" approach combines all aspects of home care to make it easier for customers to keep their homes and yards maintained and safe.
With over 50 locations currently operating across the United States, TruBlue is excited to continue growing with franchise owners whose primary goal is to improve the lives of others.
To learn more about franchising opportunities with TruBlue, please visit us.