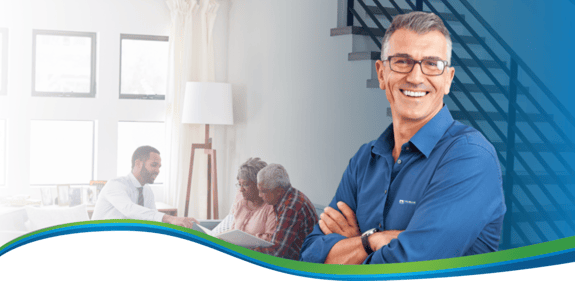 Why TruBlue?
TruBlue franchise revolutionizes home care by combining recession-proof industries (home maintenance, handyman services, and senior services) to meet the needs of seniors and busy families.
TruBlue's employees are the heart of our success and our most valuable asset. With a deep understanding of customer needs, unwavering support, and meaningful relationships, they embody our commitment to making a difference in every home.
TOUCH
Our Mission
Our Mission
Provide peace of mind, worry-free living, and trusted services to all homeowners while preparing and maintaining their home through every stage of life.
Our Mission guides our daily decisions across the entire TruBlue enterprise, and demonstrates to all stakeholders — customers, staff, referring partners, vendors, and more — how we're truly unique and worth the connection.
TOUCH
Our Vision
Our Vision
Be the most trusted, accessible ally in protecting our customers' most valued assets — their homes and families!
Our Vision provides direction and guidance on how TruBlue will achieve its Mission.
TOUCH
Our Core Values
Our Core Values
Empathetic - We treat every home like it's our own and focus on the needs of every customer.
Trustworthy - We create peace of mind for our customers and give them confidence that their home is safe.
Reliable - We hold ourselves to a higher standard of service and take pride in everything we do. It is important to us that customers know they can always rely on TruBlue.
why a trublue franchise?
OUR BRAND PILLARS
TruBlue's Brand Pillars define the position we must occupy to win in the hearts and minds of our customers, our staff, our referring partners, and perhaps even more importantly, our competitors' customers.
Team-Oriented Culture

Business with a Purpose
Upward Opportunities

Long-Term Employment Relationship
Higher Standards
of Service
Ongoing Support
& Training

Credentialing
Great Execution

Deliver a Great Customer Experience
Systems & Processes

Technology
Programs - Subscription Services
Sean Fitzgerald
President
Sean is a seasoned franchise executive with more than 25 years of experience working with brands ranging in scale from startup franchise concepts to multi-national franchise systems. With a wealth of knowledge, impressive in both scope and variety, Sean brings to TruBlue the insight and expertise necessary for developing, operating and growing successful franchise businesses.
Sean's background includes leading the growth of several brands including BrightStar Senior Care, Wireless Zone | Verizon Wireless, and FYZICAL Therapy & Balance Centers. He was recently Chief Development Strategist for No Limit Agency, one of the largest PR & digital marketing agencies in franchising, providing marketing strategies for national brands such as Two Men and a Truck, Dairy Queen, Anytime Fitness, GreatClips, Jan-Pro, MaidRight, Orange Theory Fitness, Mosquito Joe and our sister brand Fresh Coat.
Greg Haskett
Director of Operations
Carrie Coumbs
Senior Strategic Advisor
Robynn Berry
VP of Growth and Innovation
Melissa Engelman
Sr. Executive Director of Franchise Development
Ryan Calloway
Onboarding Specialist and Business Coach
FRANCHISEE TESTIMONIALS
This is the best decision I've ever made. The business is so positive. We help seniors, veterans, schools, army bases, busy professionals, which makes it not only rewarding for us but it allows to have a lifestyle where we can take a long vacation every year and take as much time off as we want.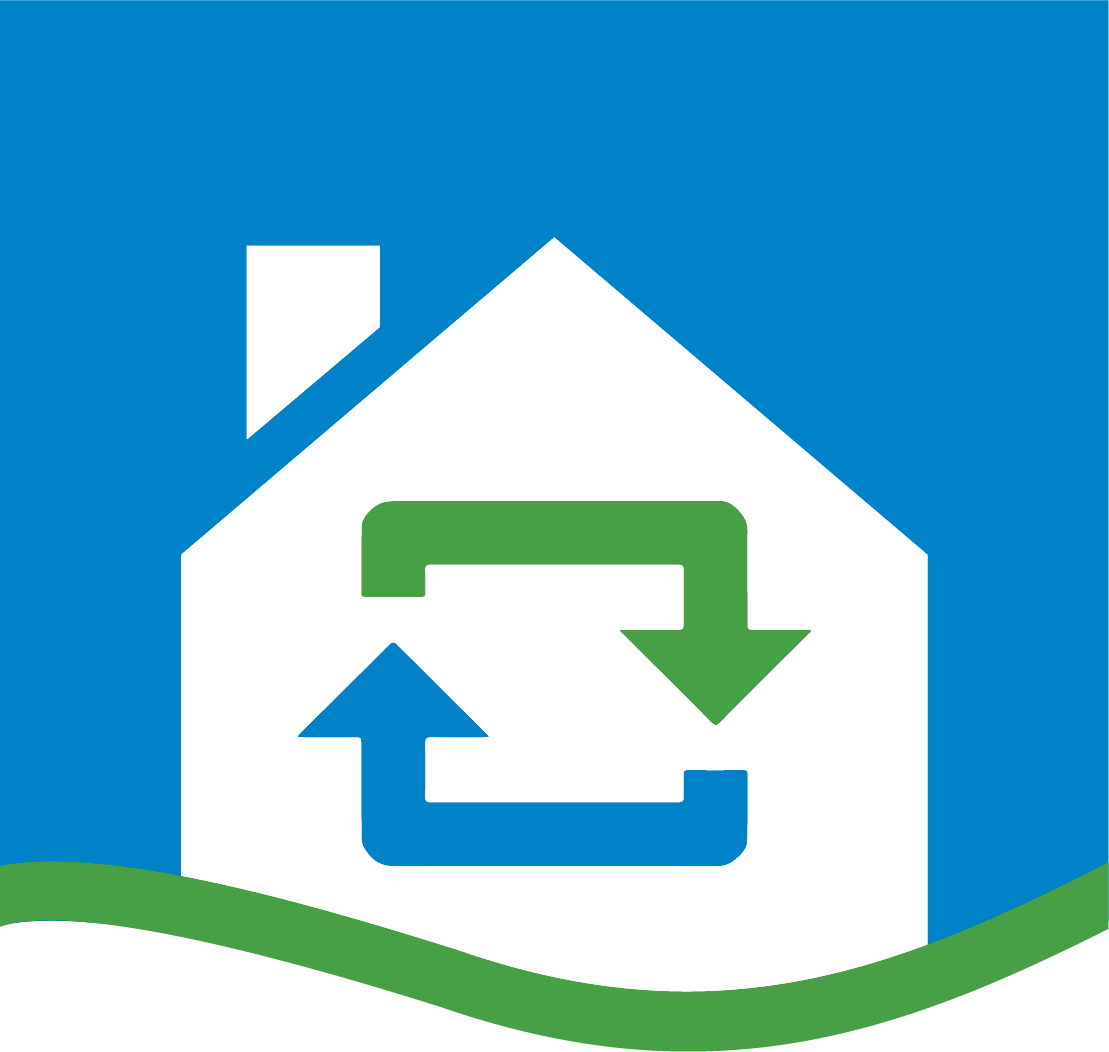 Tim & Kay Diemont
| TruBlue Franchise Owner
| Virginia
TruBlue's one-of-a-kind model was exactly what we were looking for in a franchise. It's a business with a purpose that allows us to provide services to our community that were missing and so badly needed. We knew instantly that TruBlue was the right fit for us.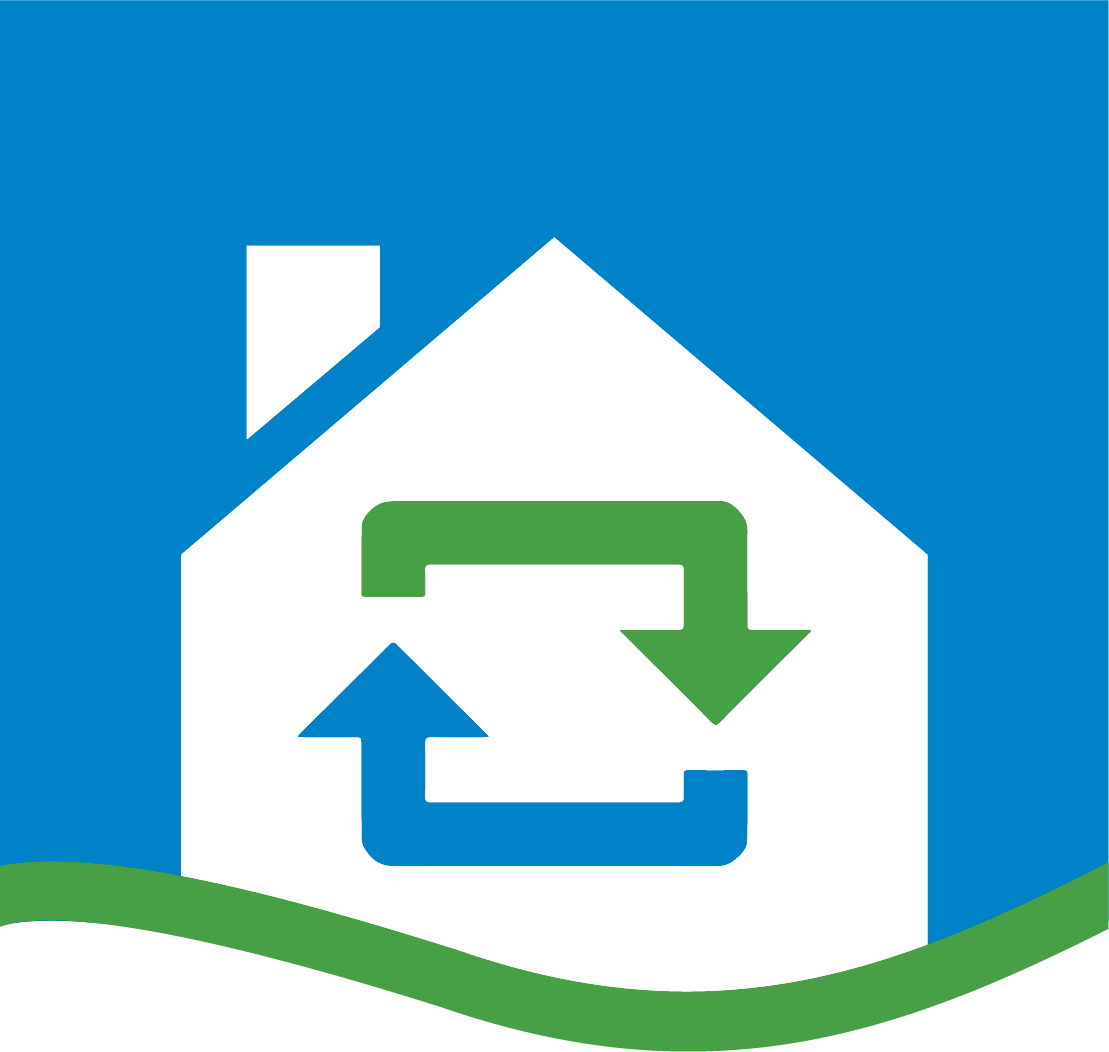 Matt Neelan
| TruBlue Franchise Owner
| Pennsylvania
I saw my own parents struggle to care for my grandparents and realized they were not the only seniors that were neglected as they aged. TruBlue offers a safer environment not only for seniors, but for their caregivers and loved ones as well.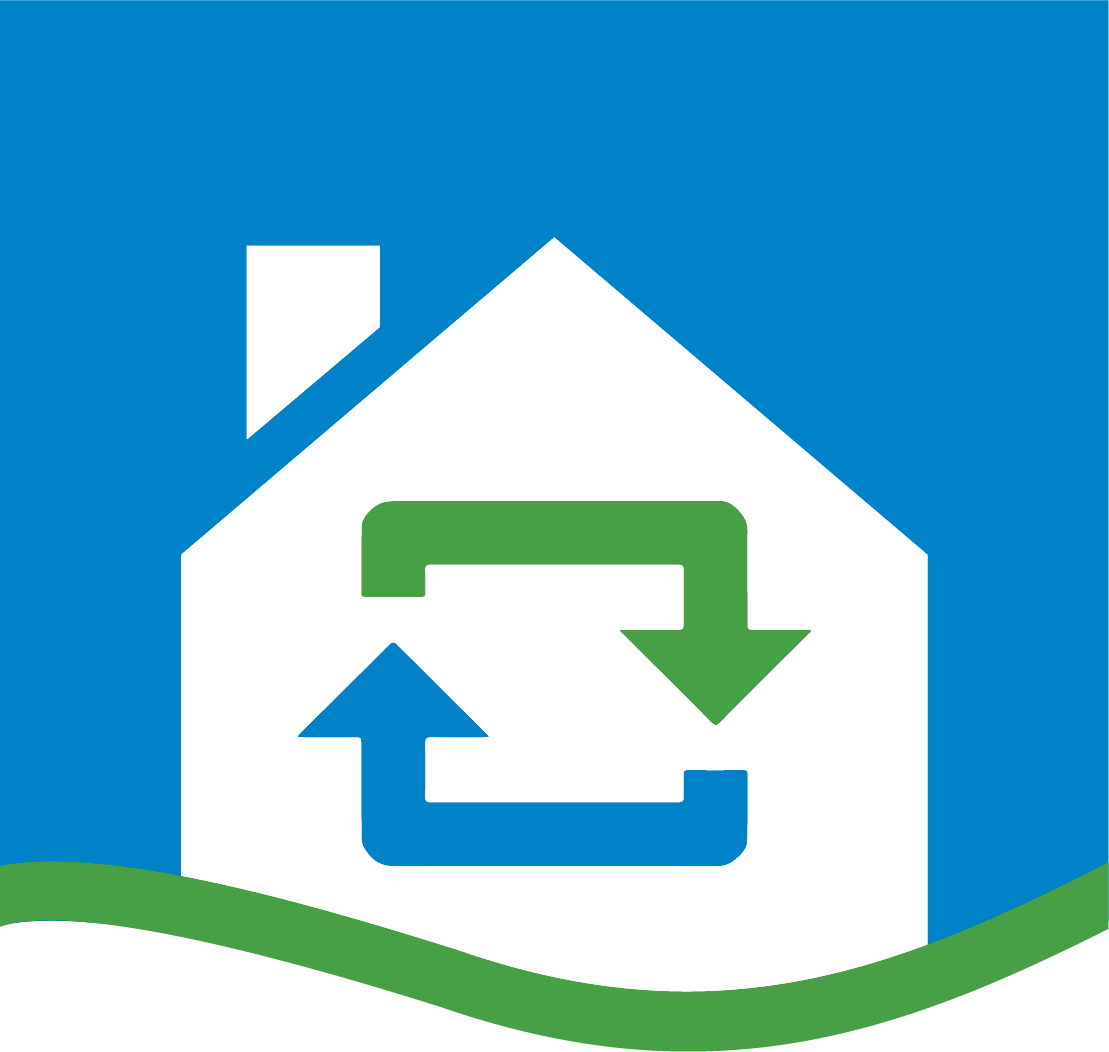 Steve
| TruBlue Employee
| Pennsylvania
We are a busy family with school-aged children, young adults and aging parents. We understand the demands of caring for our home, our parents' homes and the new homes of our own children. TruBlue allows us to help others just like us.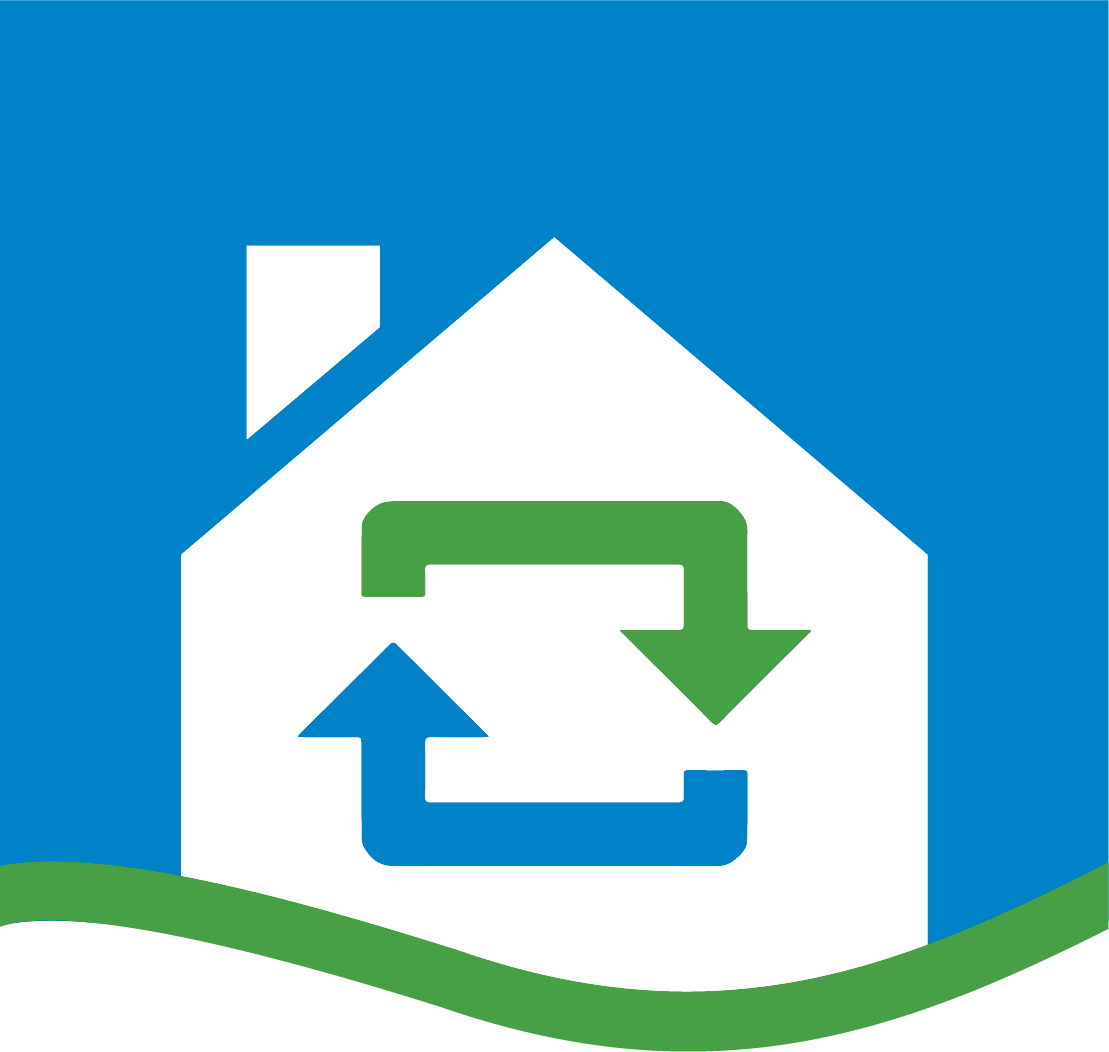 Tim
| TruBlue Employee
| Virginia
It just made a lot of sense. I knew going into it that there's just not a lot of reliable premium services in the handyman service industry. So I knew there was an opportunity there, and that if I could deliver high-quality service, people would respond.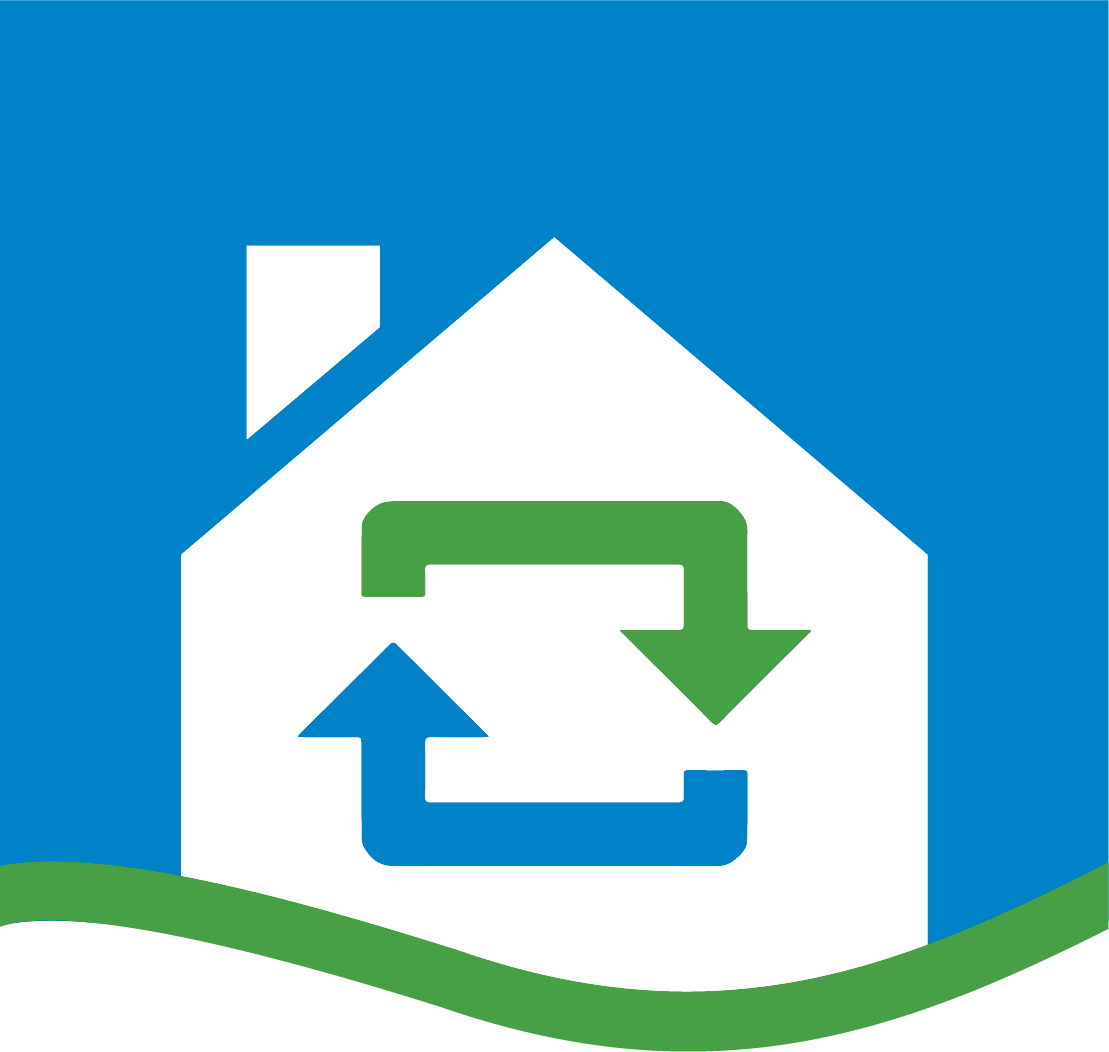 Nathan Kear
| TruBlue Franchise Owner
| Texas
FREQUENTLY ASKED QUESTIONS
Answers to common questions about the premier total house care franchise opportunity!
Have a question not answered here? Schedule a call with one of our team members.
I've never owned a business before. Do you offer training and support?
TruBlue is led by a passionate leadership team who works tirelessly to ensure that your business will be a success from the moment you sign the franchise agreement. From the outset, we give you an exceptional training platform that includes getting certified, licensed and insured, hiring the right employees, how to market effectively, gain customers, build a base of referral sources, and a daily checklist to keep you on track and following our 90-day "secret to success" program. TruBlue will be with you every step of the way.
What is the TruBlue Franchise all about?
We are the ONLY national provider that specializes in Total House Care, both inside and outside the home, for Seniors and Busy Families. No other franchise or business is like TruBlue.

We help Seniors stay in their homes longer to "age in place" with comfort, safety and dignity. For Busy Families, we help them regain their sanity, free time and weekends to do the things they love with the people they love. To handle all the household chores, we provide affordable, convenient and year-round monthly service packages (maintenance, repairs, cleaning, yard work, and seasonal/special projects). And clients get a dedicated Total House Care Manager to oversee all services and ensure that Seniors and Busy Families enjoy convenient, hassle-free, and worry-free living.

Especially for Seniors, we provide a year-round, helping hand approach to upkeep so they can safely stay at home for many more years. In addition to on-going maintenance, repair and cleaning services, we are also certified to provide Senior Home Safety Assessments (fall prevention, accessibility, senior-friendly handles/faucets, etc.), Senior Home Improvement & Modification Projects, and our monthly helping hand home service called House Care Plus.
What experience do I need?
You do NOT need direct experience in the senior care or home services industries! We are NOT looking for handymen or technicians. Instead, we are looking for people who have a burning desire to become a business owner and builder of teams, not a technical doer. People who want to seize freedom, flexibility, financial success, serving others, making a real difference, and being in charge of their own path and destiny. Bring the right heart, passion and drive, and we will train and coach you every step of the way. We recommend that you simply have solid business or management experience and have abilities in either project management/operations or sales/marketing…and eventually hire someone with talents complementary to yours. You will hire your technical staff...maids, handymen, generalists, supervisors in time, etc. There are plenty of good technicians out there looking for a professional brand, effective operating and marketing systems to keep them busy year-round, and a good leader with a good heart…YOU. You should be confident in your ability to manage people, possess an entrepreneurial spirit, a strong commitment to customer service excellence, and a drive to follow our proven systems as you bring the TruBlue business model to your community.
Will I need to be certified?
Yes. All our franchisees and their technicians are required to be certified, licensed and insured according to your state regulations, will vary greatly. We will help you understand and give you a plan to achieve these qualifications shortly after your initial training session. We will also help you get certified in Senior Home Safety by Age Safe ® America so you can perform Home Safety Assessments and provide senior home improvements and modifications.
Why is TruBlue a great fit for veterans?
Veterans are uniquely qualified to franchise with TruBlue, as they have a proven ability to follow systems, procedures and processes necessary to make any venture successful. Because our business model is easy to run and easy to scale, TruBlue is a perfect fit for honorably discharged veterans who aspire to turn their dreams of entrepreneurship into reality. Honorably discharged veterans are eligible to receive $2,000 off their first franchise fee.