Engineer Brings Passion for Problem Solving to New TruBlue Franchise in San Antonio
With a background in engineering and a passion for solving problems, Nate Kear is excited to announce the launch his new business – TruBlue of Northwest San Antonio.
Clients looking for dependable, high-quality, individual services can hire TruBlue for handyman repairs, cleaning services, yard work, seasonal services and minor home renovations. TruBlue also works with homeowners, realtors and rental property owners who need to get homes move-in ready quickly and keep them maintained as well as business clients.
"TruBlue is different than other companies because of our full-service approach to home maintenance and because we want to partner with you to help you care for your home in a professional and customizable way. I've solved a lot of problems as an engineer and now I'm looking forward to bringing that mindset to TruBlue," Kear said.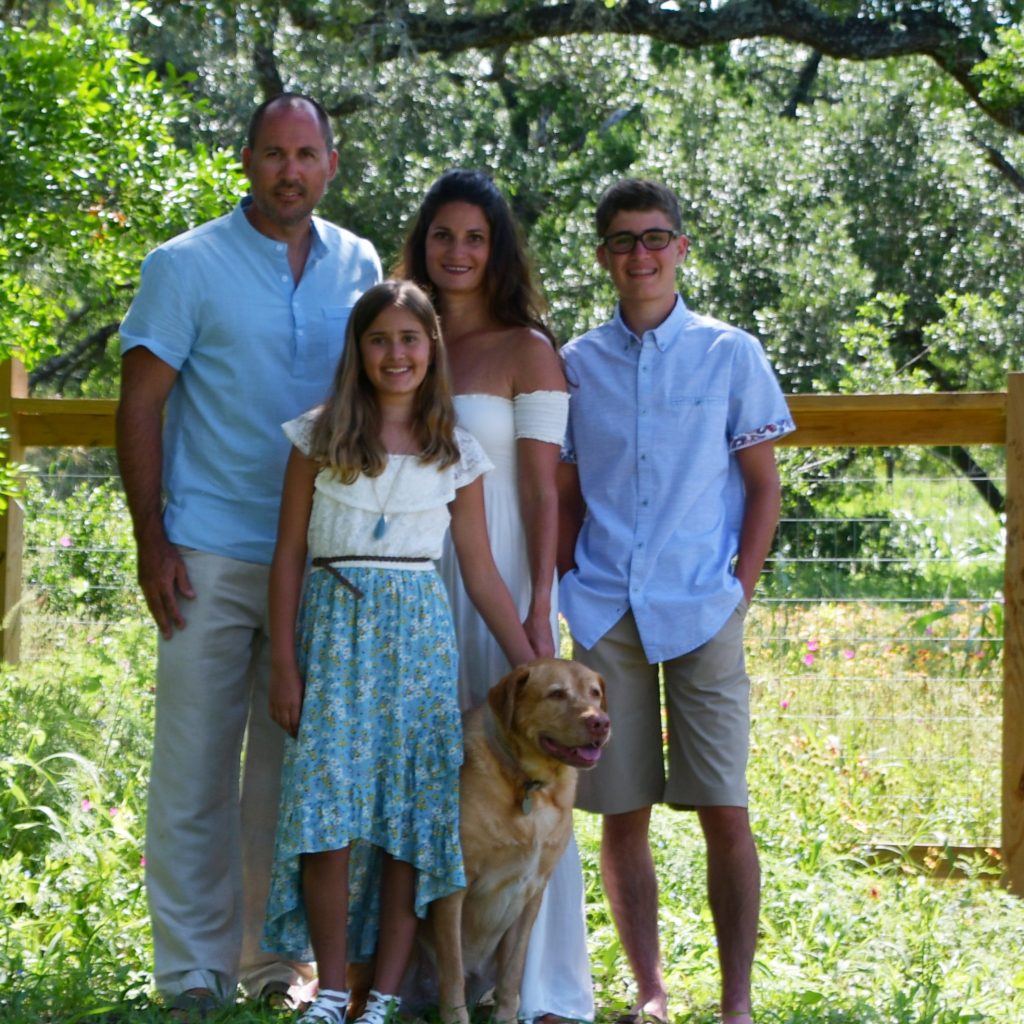 TruBlue also offers a suite of family-friendly and senior-focused services, including the ability to do Senior Home Safety Assessments, perform age-friendly renovations and offer House Care Plus, a regular service program that can help seniors and busy families enjoy the comforts and convenience of owning a home without worrying about the maintenance hassles.
"While we can work with anyone – including individual and business clients – we are specially trained to work with seniors and families. By providing senior-specific programs, we are able to help our clients age in place and give their families peace of mind. It's all about helping you enjoy your home for as long as possible," Kear said.
To learn more about TruBlue of Northwest San Antonio and Kear, visit here.