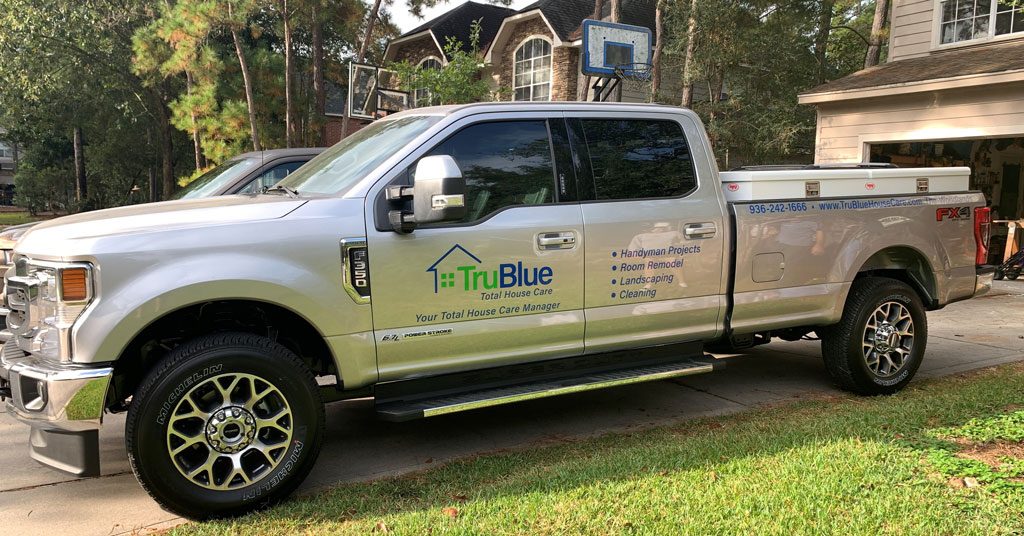 TruBlue continues to be recognized as a unique and attractive opportunity in the booming senior care industry, as mentioned in an article in Franchising.com
Prior to Covid-19, there was already a shift toward seniors wanting to age in place in their own homes. The pandemic has served to increase this desire and with that comes a unique opportunity for TruBlue to provide services to aging Americans and the families who are concerned for their safety.
"We pick up where senior care companies leave off," says TruBlue President Sean Fitzgerald. "Senior care companies provide companion and medical care, but they aren't going to power wash the deck, carry the Christmas tree out of the basement, get on a ladder to change a light bulb, or drain the hot water heater. As people age in place, they aren't going to be able to maintain their homes themselves. They are going to need help, and that's where TruBlue comes in."
Partnerships with Right at Home and Age Safe America are valuable assets for franchisees.
TruBlue is a preferred partner for all of the 600+ locations of Right at Home senior care, which provides companion care. This opens the door for countless referrals in all the markets where TruBlue currently operates and for future territories as they open.
All TruBlue franchisees are trained and certified in senior home safety inspections by Age Safe America. These inspections identify possible safety hazards for older Americans who are increasingly choosing to age in place at home. This certification adds to TruBlue's trusted reputation and helps to provide peace of mind for the families of the seniors they serve.
TruBlue's House Care Plus Creates Repeat Revenue
House Care plus is a regularly scheduled home maintenance program that provides services like yardwork, cleaning and other routine tasks that seniors can no longer safely perform. It can also be used by busy families who just don't have the time to take care of all of these things. By setting up these contracted services with clients, TruBlue franchisees create guaranteed repeatable revenue for their business.