Why Home Improvement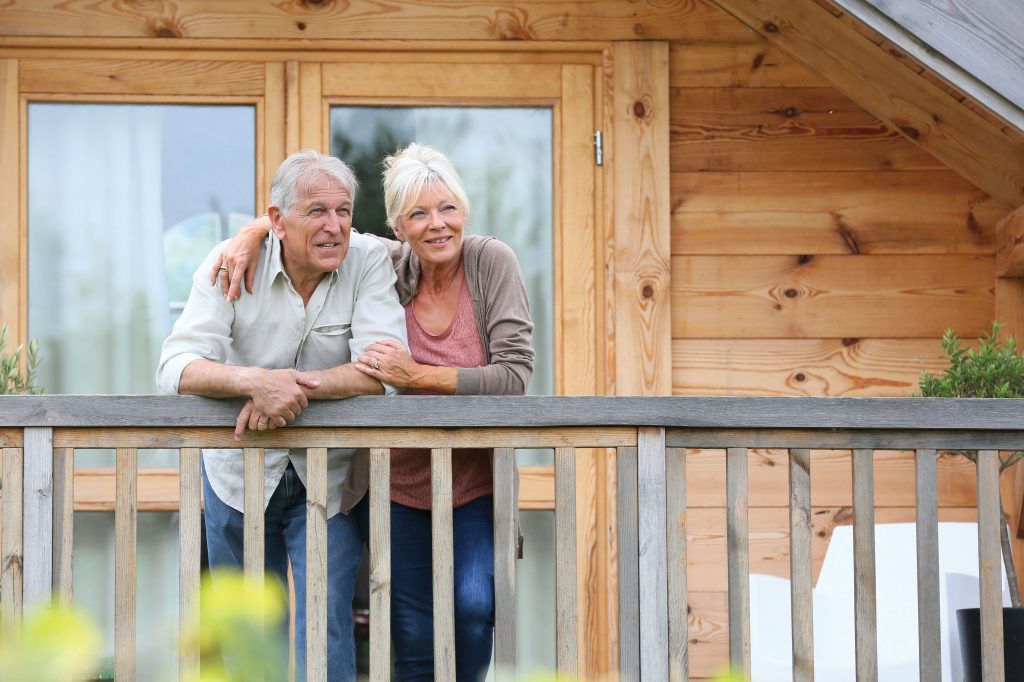 From Baby Boomers looking to age-in-place to millennials outsourcing home repairs so they can spend time with their families, the home improvement industry is booming. However, like with many businesses, the expectations of the industry are changing and the needs of clients are different. At TruBlue, we are constantly adapting to the changing market and are poised for massive growth across the United States. Here's why:
Customer Expectations
While more homeowners are turning to home improvement companies for help, the expectations from the industry are changing. In an industry plagued with a lack of reliability, TruBlue offers a completely different experience. Our business is built on quality and professionalism, which is part of what makes us unique. Potential customers don't want a quote on a napkin and a contractor who doesn't return calls. TruBlue can meet – and exceed – those expectations through the basics of our business model, which makes growth through referrals even more powerful.
Aging in Place
According to the AARP, 10,000 Americans turn 65 every day and more than 90 percent of those individuals want to be able to age in place. However, as we get older, two things happen – our homes need to be modified to meet our changing needs and the maintenance we used to do regularly becomes more challenging and, sometimes, unsafe. As a TruBlue franchisee, your team can help older adults enjoy their homes longer by meeting those needs, especially if you are in a market with a Right at Home® franchise.
The Value of Time
Lives are busier than ever. While Baby Boomers valued being able to make repairs and do home maintenance on their own, younger generations are prioritizing their time over their money. That means they are far more likely to hire a home improvement or maintenance company if they have expendable income and it helps them get their weekends back. TruBlue is a perfect option for those clients because of our ability to meet exceed their customer service expectations and take on jobs of any size. Millennials are also more likely to buy fixer-uppers, which is an opportunity of its own.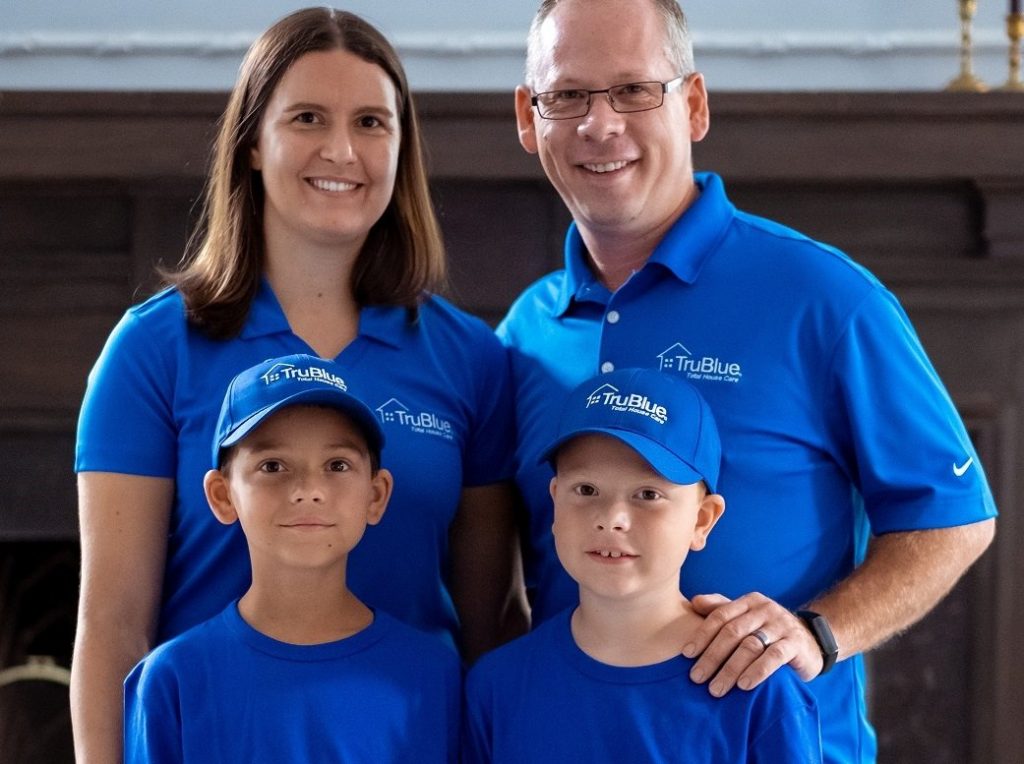 Overall, TruBlue provides a new twist to the already lucrative home improvement industry. We value customer experience above all else, which keeps the referrals coming in and welcomes repeat business. TruBlue is customized to serve two large markets seniors who wish to age-in-place and millennial families that have no interest in doing it themselves. All of this, plus TruBlue is backed by a franchise system that means you have a network of support if the industry changes.