TruBlue Ranks Twice on Franchise Gator's Top 100
Franchise Gator has chosen TruBlue as a Top Emerging Franchise for 2021 and a Fastest Growing Franchise in 2021. This is the 8th year that the online franchise directory has published both of these rankings. The Top Emerging Franchise ranking category was created to help identify developing franchises with 50 or fewer units that have shown promising signs of strong growth. The Fastest Growing Franchise category was created to help future franchise owners identify franchises on the rise. TruBlue is honored to be ranked in both of the categories for 2021.
TruBlue is ranked 46th on the Top Emerging Franchise list and 41st on the Fastest Growing Franchise list. The ranking accompanies Franchise Gator's Top 100.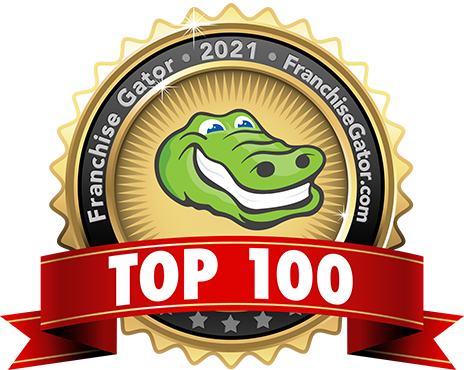 "We are excited to be recognized on both rankings," says Sean Fitzgerald, President of TruBlue Total House Care Franchise. "There is a great need for services like TruBlue and we are expecting even bigger growth for 2021 as more people learn about our business."
"We created this list because we know that many who are interested in a franchise opportunity are seeking to join smaller systems," said Eric Bell, General Manager at Franchise Gator. " They are looking for a wave to ride. We wanted to present them with a list of companies who, according to the information we gathered and their most recent FDD's, look like they are putting all of the right pieces in place.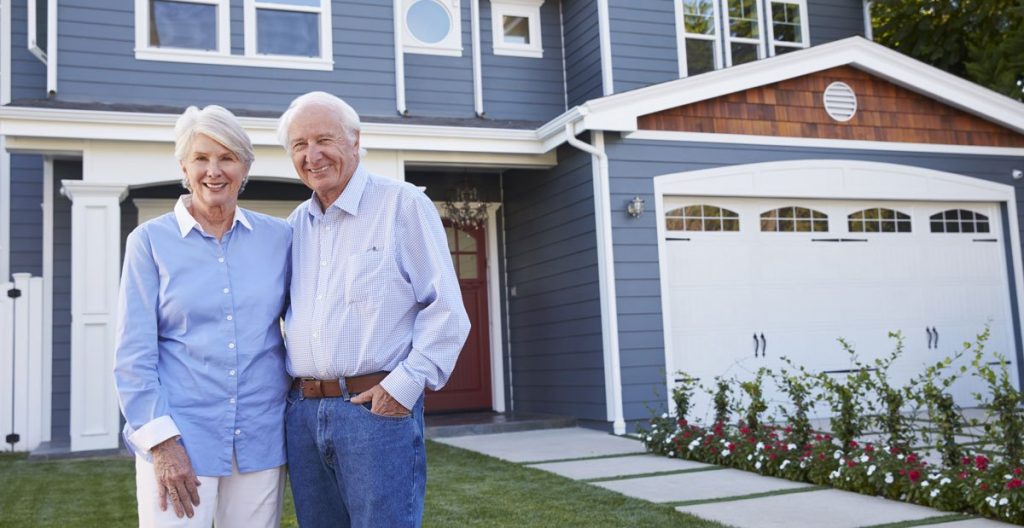 Franchise Gator, one of the leading destinations for those seeking to invest in a franchise opportunity, reviewed 100's of Franchise Disclosure Documents (FDD's) to formulate their rankings. Growth in units, turnover, and financials are just a few of the items taken into consideration. The staff also takes a look at awards, the Executive team, and participation in the franchise community.
"Congratulations to TruBlue," said Bell. "We expect this to be just one of many accolades to come."
About TruBlue
TruBlue Total House Care provides a helping hand around the house– inside and out. TruBlue's services include to-do list chores, handyman services, house cleaning, maintenance, yard work, emergency repairs, seasonal work, and preventative maintenance, all handled by a personal House Care Manager. TruBlue strives to provide affordable, worry-free living for seniors and hassle-free living for busy adults by providing full-service, trustworthy house care services. TruBlue franchise owners are required to complete the Senior Home Safety Certification program through Age Safe® America. As specialists, TruBlue franchisees will be able to perform Senior Home Safety Assessments and can make those recommended safety modifications if needed.