TruBlue Total House Care Ranked Among Entrepreneur Magazine's Top 500 Franchises of 2022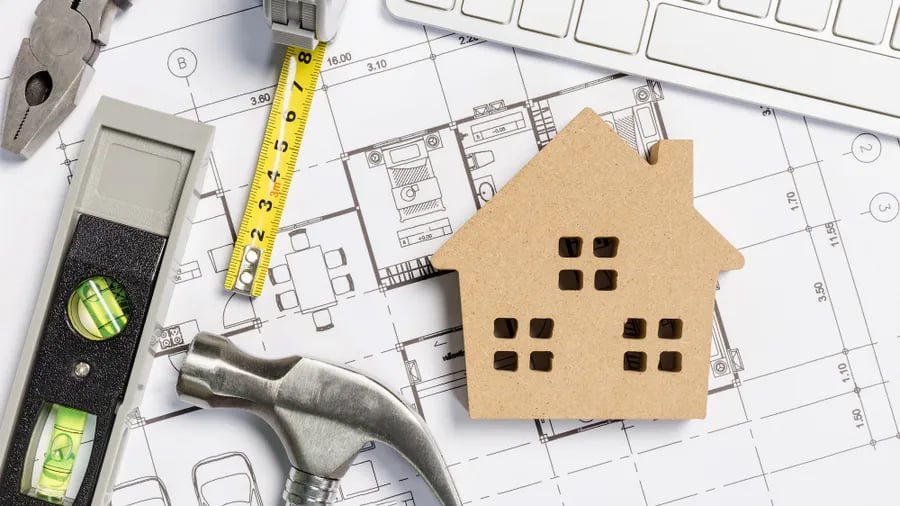 By 1851 Staff
TruBlue Total House Care, the only franchise system focused on subscription based home maintenance and handyman services for seniors and families, was recognized as one of the top 500 franchises in Entrepreneur's Franchise 500®, the world's "first, best and most comprehensive franchise ranking".
Ranking in Entrepreneur's Franchise 500® is a highly sought-after honor in the franchise industry. Recognized as an invaluable resource for potential franchisees, the Franchise 500® ranks franchises based on a range of critical metrics, including unit growth, financial strength and stability, and brand power. This year's list saw TrueBlue Total House Care in the number-418 spot. This achievement is a major milestone for the emerging brand.
"It's exciting to be ranked as one fo the top 500 franchise brands. We have seen tremendous growth the past few years and hope to continue the climb on the list," said Sean Fitzgerald, President of TruBlue.
In Entrepreneur's continuing effort to evaluate the ever-changing franchise marketplace, the company's 43-year-old ranking formula continues to evolve as well. The editorial team researches and assesses several factors that go into the evaluation, including costs and fees, size and growth, support, brand strength and financial strength and stability. Each franchise is given a cumulative score based on an analysis of more than 150 data points, and the 500 franchises with the highest cumulative scores become the Franchise 500® in ranking order.
TruBlue Total House Care's ranking on the list reflects the franchise's dedication to growth within the senior care industry and its unique service offerings. The brand offers monthly service packages for seniors and includes services like repairs, cleaning, yard work and special project.
Over the past 43 years, the Franchise 500® has become both a dominant competitive measure for franchisors and a primary research tool for potential franchisees. TruBlue Total House Care's position on the ranking is a testament to its strength as a franchise opportunity.
To view TruBlue Total House Care in the full ranking, visit www.entrepreneur.com/franchise500. Results can also be seen in the January/February 2022 issue of Entrepreneur, available on newsstands January 11.
About TruBlue Total House Care:
TruBlue Total House Care provides a helping hand around the house — inside and out. TruBlue's services include to-do list chores, handyman services, house cleaning, maintenance, yard work, emergency repairs, seasonal work and preventative maintenance, all handled by a personal House Care Manager. TruBlue strives to provide affordable, worry-free living for seniors and hassle-free living for busy adults by providing full-service, trustworthy house care services. TruBlue franchise owners are required to complete the Senior Home Safety Certification program through Age Safe® America. As specialists, TruBlue franchisees will be able to perform Senior Home Safety Assessments and can make those recommended safety modifications if needed.
To read more about TruBlue news, visit 1851franchise.com.