Sean Fitzgerald Interview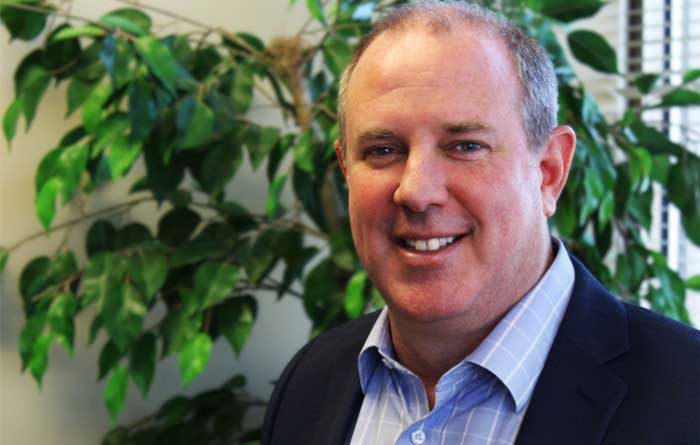 Recently, Sean Fitzgerald, TruBlue Total House Care Brand President, was interviewed by Authority Magazine for its series "Five Things I Wish Someone Told Me Before I Became a C-Suite Executive".
Read below for some excerpts from the article:
Can you please give us your favorite "Life Lesson Quote"?
"Your word means everything." — My Father
"My dad would always say this to me, and it really stuck with me. I try to live up to that quote every day with all the people in my business and life. If I make a promise, I keep it… to my kids, wife, friends, franchise owners, employees, colleagues, and even to myself. My word, my promise, my integrity is everything."
Can you share the most interesting story that happened to you since you started your career?
"One of the most interesting things to happen in my franchising career occurred last year. The COVID-19 pandemic started two months after I took over as president of TruBlue Total House Care Franchise. People all around the business world were panicking, but I took the approach and mindset of focusing on the business and what we could control, pivoting our strategy, and staying positive. The extremely challenging experience at Pickups Plus (Fitzgerald's first business ownership experience while he was still in college) helped me keep things in perspective and I knew with every crisis there was also opportunity. I knew TruBlue could not only survive but thrive by focusing all our attention and talents on helping our franchise owners keep calm, market like crazy, and provide tons of great service. We doubled our revenue in 2020 despite the pandemic. I believe you can either make money or make excuses, but you can't do both. Instead of focusing on excuses or problems, I always focus on solutions and succeeding."
What do you think makes your company stand out?
"TruBlue provides the answer and missing link for a complete continuum of care for the in-home senior care industry. We are an industry game-changer.
The senior care industry is huge, and one of the biggest challenges with "aging in place" is having a safe and well-maintained home environment. The medical community has known this for years but has struggled to find a practical, affordable, and long-term solution for people wanting to safely "age in place" in their own home to enjoy worry-free and hassle-free living. TruBlue is that vital solution and is filling a major need in our society that hasn't existed before."
If you could start a movement that would bring the most amount of good to the most amount of people, what would that be?
"I would love to start a movement to educate more people about the benefits and incentives associated with franchising. Franchising provides proven systems, training, tools, and best practices that new business owners can leverage to scale their businesses quickly and reduce risks. Franchising provides driven, positive, and ambitious individuals with a foundation to make their dreams of business ownership and freedom come true. I find it truly rewarding to support entrepreneurs in their journey to find success, freedom, and fulfillment through franchising, especially with TruBlue Total House Care as we are making a real difference in the lives of seniors and busy families."
Sean brings over 25 years of franchising experience to his TruBlue executive leadership role. He has a strong vision for the brand and enthusiastically and effectively communicates that to both his internal team and to franchisees. His leadership style is that of a forward thinker with a strong focus on coaching and motivating.
Click here to read the full interview and to learn more about Sean Fitzgerald.