TruBlue Total House Care Franchise Announces Strategic Partnership with Comfort Keepers to Help Seniors Age in Place Safely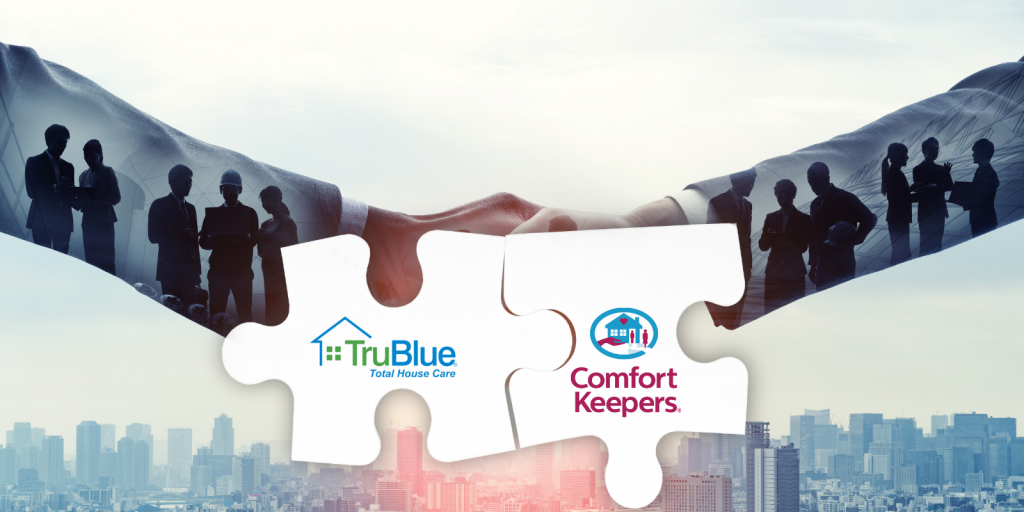 TruBlue Total House Care, TruBlue Total House Care®, the 80-plus-unit home services franchise, has announced a strategic partnership with Comfort Keepers®), the award-winning in-home care franchise with 700 offices around the world. With this partnership, Comfort Keepers will recognize the TruBlue franchise system as a preferred provider of handyman services and senior home modifications
"Comfort Keepers is a highly respectable senior care company offering in-home personal and companion care for seniors and other adults," said TruBlue President Sean Fitzgerald. "This is the latest in an exciting wave of nationwide partnerships we've announced recently. A safe home environment is key to aging in place successfully, and working with a large and reputable organization like Comfort Keepers will help in creating awareness of our services for seniors."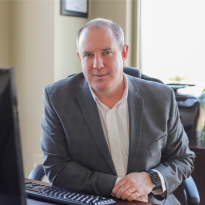 ABOUT TRUBLUE TOTAL HOUSE CARE:
TruBlue Total House Care provides a helping hand around the house — inside and out. TruBlue's services include to-do list chores, handyman services, house cleaning, maintenance, yard work, emergency repairs, seasonal work and preventative maintenance, all handled by a personal House Care Manager. TruBlue strives to provide affordable, worry-free living for seniors and hassle-free living for busy adults by providing full-service, trustworthy house care services. TruBlue franchise owners are required to complete the Senior Home Safety Certification program through Age Safe® America. As specialists, TruBlue franchisees will be able to perform Senior Home Safety Assessments and can make those recommended safety modifications if needed.
ABOUT COMFORT KEEPERS®:
For more than two decades, Comfort Keepers® has been Elevating the Human SpiritSM through its in-home care network for seniors and other adults by empowering them to maintain their independence and realize joy in the everyday moments. Comfort Keepers is a division of Sodexo, the global leader in services that improve Quality of Life. Sodexo serves 100 million consumers each day in 67 countries, through its unique combination of On-site Services, Benefits and Rewards Services and Personal and Home Services. Comfort Keepers operates a franchise network that has grown to more than 700 locations around the world. In addition to providing services that focus on health care and senior markets, Sodexo's integrated offerings encompass more than 45 years of experience in reception, safety, maintenance and cleaning, foodservices, facilities and equipment management, and concierge services. For more information, visit ComfortKeepers.com.
To learn more about the partnership between TruBlue and Comfort Keepers®, click here.