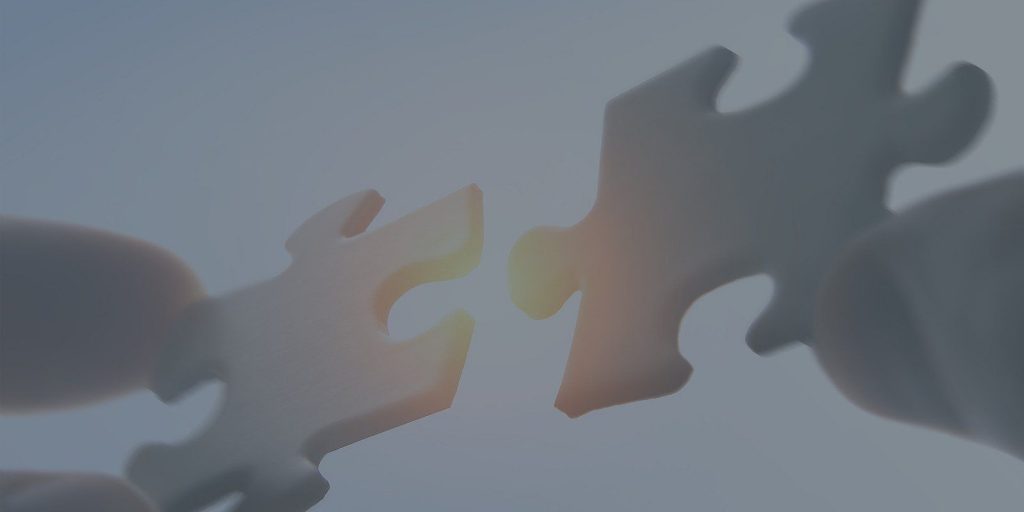 TruBlue Total House Care, the 60-plus-unit home-services franchise that has carved out a lucrative niche as the only franchise brand focused on providing complete home maintenance services for seniors and busy families, is furthering its mission to help seniors across the country age safely in place with its anticipated partnership with The Helper Bees .
Through its acquisition of healthAlign earlier this year, The Helper Bees is convening thousands of credentialed providers – including in-home care, meals and nutritional support, home modification, pest control, and more – all onto a single platform. This platform enables plans to offer a broader range of aging-in-place services while also allowing the insured the ability to access a user-friendly "one-stop-shop" that supports their independence at home.
Together, TruBlue and The Helper Bees believe that life at home should be as comfortable and safe as possible for everyone, including seniors, and healthcare options should help to make that vision a reality. Sean Fitzgerald, president of TruBlue, expanded on this sentiment.
"TruBlue understands that the familiarity, security and warm memories of home are most often preferable to assisted-living facilities or nursing homes. As a brand we are dedicated to offering basic senior modifications and installations to help make aging at home more accommodating and safe for everyone."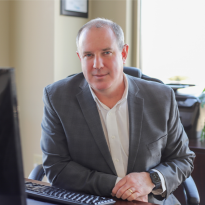 ABOUT TRUBLUE TOTAL HOUSE CARE:
TruBlue Total House Care provides a helping hand around the house — inside and out. TruBlue's services include to-do list chores, handyman services, house cleaning, maintenance, yard work, emergency repairs, seasonal work and preventative maintenance, all handled by a personal House Care Manager. TruBlue strives to provide affordable, worry-free living for seniors and hassle-free living for busy adults by providing full-service, trustworthy house care services. TruBlue franchise owners are required to complete the Senior Home Safety Certification program through Age Safe® America. As specialists, TruBlue franchisees will be able to perform Senior Home Safety Assessments and can make those recommended safety modifications if needed.
ABOUT THE HELPER BEES:
The Helper Bees (THB) is an insurtech company delivering solutions that allow older adults to successfully age in place. THB is focused on conscientious member engagement and is backed by a robust regulatory platform powered by healthAlign, a company pioneering supplemental benefit administration in Medicare Advantage. This unique combination of service and technology provides the infrastructure needed for payers to access, deploy, and scale quality non-medical services into the home, thereby transforming independent aging for millions of Americans.
To learn more about TruBlue and The Helper Bees partnership, click here.