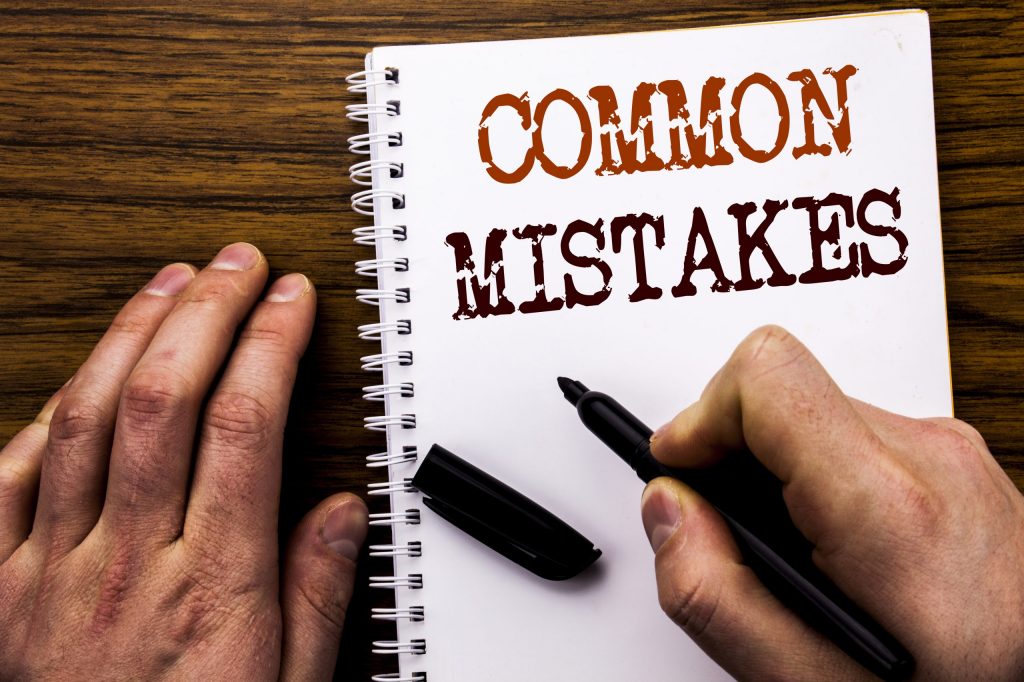 Owning an elder care franchise can be a rewarding business venture, however, there are often unforeseen challenges associated with certain elder care services. Here are four common obstacles and how to avoid them.
LACK OF PREPARATION
You may have the best intentions to start a franchise that serves the senior community in your area, but failing to do your due diligence could end with big regrets. You need to join a brand with a proven history of providing the best service to a growing community whose needs are constantly evolving. Because the senior market is increasing, many providers are competing for their dollars. You should be prepared to complete a full analysis of the competition and determine which franchise can best differentiate its services.
INADEQUATE FUNDING
Starting an elder care franchise requires a sufficient amount of capital, in addition to passion and know-how. The last thing you want to do is get to opening day on the goodwill and excitement of a dream without the funding to sustain it. Generally speaking, franchises in this industry require between $39,500 to $168,000. Non-Medicare home health agencies require $60,000 to $80,000 in working capital, and Medicare home health and hospice agencies need between $150,000 and $300,000. Consult a financial advisor about the kind of cash reserves you'll need for your personal living expenses in addition to your startup investment until your business reaches the break-even point.
TruBlue offers home services for seniors who choose to age in place at home, with a well-rounded menu of non-medical home care. The startup investment ranges from $65,650 to $91,400, according to our latest Franchise Disclosure Document. Our franchise is a home-based business with low overhead and no buildout costs.

MISREADING THE MARKET
When people read the terms "elder" or "senior" care business, they tend to paint a specific and narrow picture of what kind of business it is. But the market is as broad and varied as the people it serves, and the business opportunities are limitless with the right mindset.
TruBlue offers a dynamic and rewarding business model that provides comprehensive house care to both senior customers and busy families while posing an exciting ownership opportunity to prospective franchisees. Unlike other businesses that focus on singular aspects of elder care, TruBlue has found its niche by focusing on the full range of house care needs.
While there are many companies striving to meet the health and social needs of seniors within an $180 billion industry, TruBlue is the only brand focused on Total House Care for seniors who wish to age in place. The "One Company, One Call" approach distinguishes TruBlue as the only complete property care provider in the industry.
Unlike other senior care franchises, TruBlue has minimal competition, little to no government regulations, and prime territories across the U.S. for franchise locations to grow for years to come.
YOUR HEART ISN'T IN IT
At the end of the day, the most crucial factor for running a successful franchise focused on elder care is a personal commitment to the health and happiness of your senior customers. If you only get into the business for the financial return, you're missing out on a rewarding experience.
The potential for financial rewards is great, but the potential to make a positive impact on the lives of your clients in your community is even greater. TruBlue franchise owners are committed to improving the lives of others while simultaneously building their business.
WHY YOU SHOULD CONSIDER TRUBLUE
TruBlue is the only franchise in the senior care segment that offers total home care services, revolutionizing a market that was due for an upset. We offer a one-stop-shop alternative to help seniors comfortably age in place while franchise owners provide handyman repairs, yard work, cleaning services, and other home projects that are required on a regular basis.
TruBlue professionals are also certified to do Senior Home Safety Assessments and provide the appropriate safety modifications, maintenance and home improvements year-round.
With over 50 locations across the United States, this is a growing franchise that prioritizes both its customers and its franchise owners.
Learn more about the TruBlue opportunity
To learn more about franchising opportunities with TruBlue, you can request more information here.