Working Together: The Strength of TruBlue's Corporate Partnership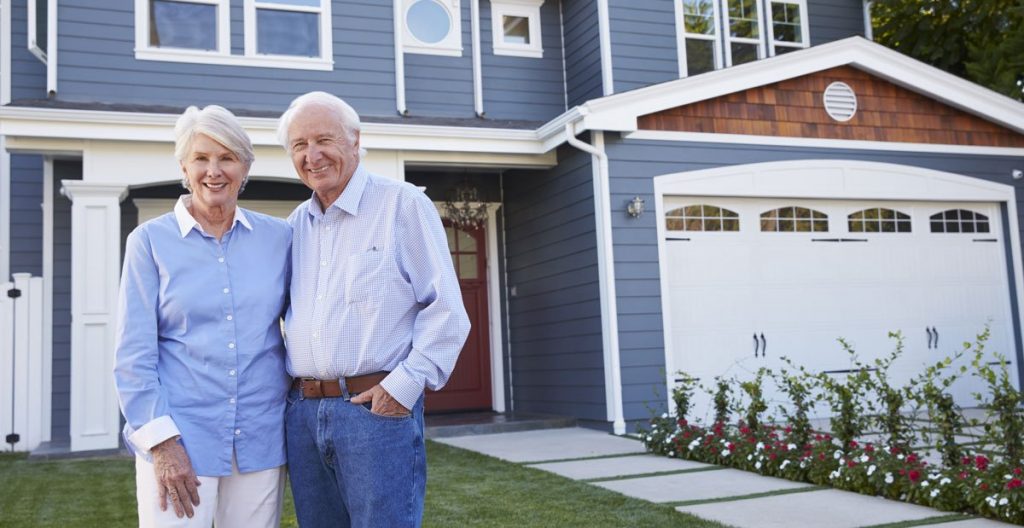 Caring for aging loved ones is a major challenge for a lot of families. There are many things to consider, especially if that loved one wants to remain in their home.
That is why TruBlue is actively seeking to form corporate alliances with organizations that complement their services in the senior care industry. These types of partnerships provide families with more comprehensive care for their loved ones.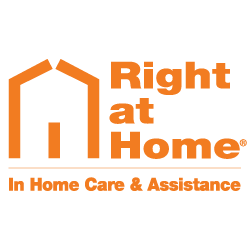 TruBlue's partnership with Right at Home, a leading in-home care provider with more than 600 locations across the United States, provides franchise owners with immediate opportunities to drive revenue. The Preferred Provider Agreement between the two companies launched in October of 2020 and is off to a great start!
There is great synergy between the offerings of these two brands. Right at Home has a long-established reputation as one of the best in-home care companies providing companion care to seniors. The partnership with TruBlue fills a very important need for senior care by providing care to the physical home. Right at Home service providers assist with healthcare and daily tasks, but they are not responsible for managing the physical home.
This is the gap TruBlue Total House Care is able to fill, by providing services to tackle even the largest to-do list for seniors and busy families, from basic chores and yard work to larger scale renovation and upgrade projects. For seniors, this level of service becomes not only convenient but essential. TruBlue is one of the only companies dedicated to caring for the homes of this country's rapidly aging population. That's what attracted Right at Home to TruBlue, and inspired the initial call to TruBlue President, Sean Fitzgerald.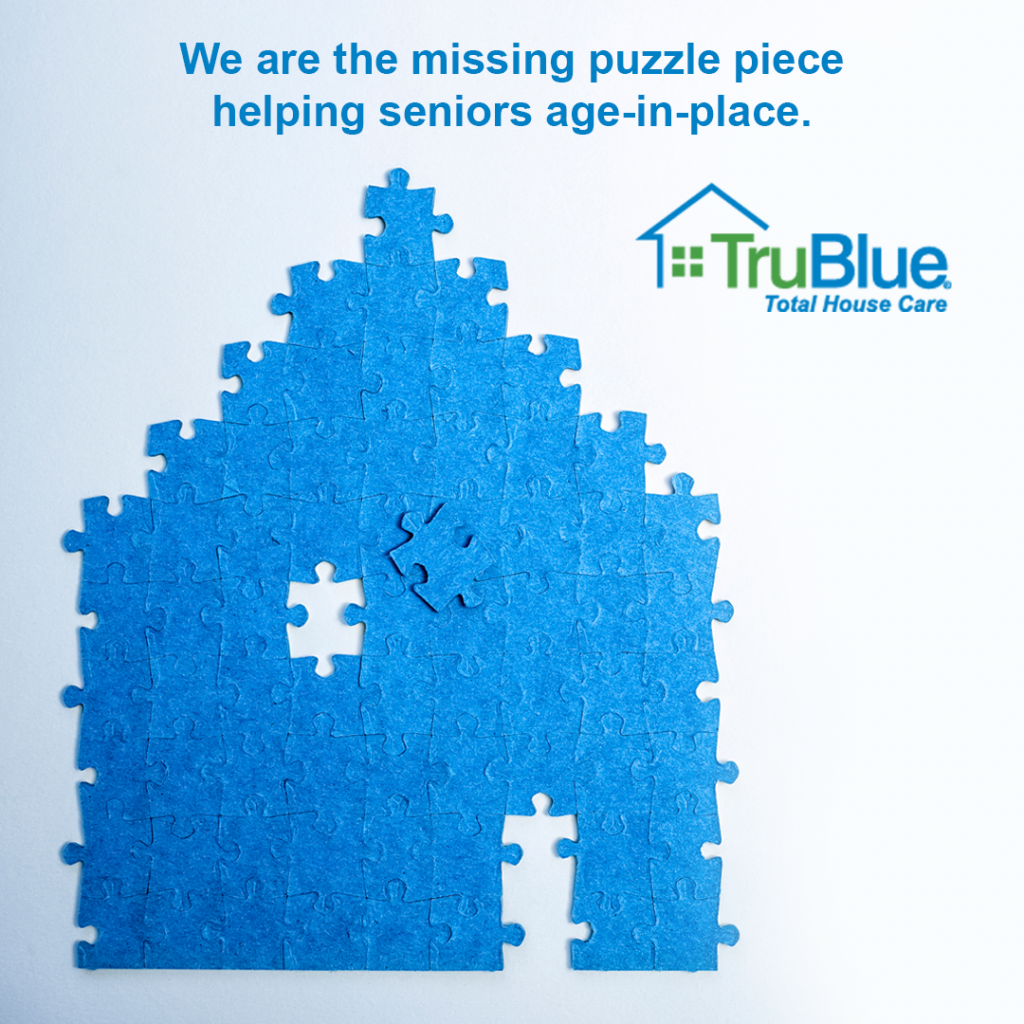 TruBlue starts with a senior safety assessment for each Right at Home client. The safety assessment helps to set up the home for maximum well-being, identifying trip and fall hazards, and showing the family what could be done to make the senior's life easier, like installing handrails or raising toilets.
Each TruBlue location has experts who can help make necessary changes for the whole home. TruBlue is also available for monthly or quarterly visits to the home to help with everything from yard work and housework to seasonal tasks like decorating for the holidays, winterizing, or preparing for spring.
This partnership is beneficial to the in-home care company because it helps remove a major barrier to keeping seniors in the home. As people continue to age, and their abilities to maintain their home continue to diminish, many end up with no choice but to enter a full-time senior care facility. According to the AARP, falls are the leading cause of both fatal and nonfatal injuries to older Americans, and that possibility weighs on the minds of family members who constantly worry about the safety of the home environment.
TruBlue's services can help reduce the number of families who must make the tough decision to remove a loved one from a lifelong home.
Forming corporate partnerships like this one is a key priority for TruBlue as the company looks to increase its footprint in the coming years. Corporate partnerships will not only assist the aging community but will also help franchise owners grow their businesses in their communities.
A Preferred Partner agreement becomes a natural source of revenue for each franchise owner, taking a good bit of the legwork out of building a steady customer base. Each franchise owner can have the confidence of knowing where to start and what services are needed most in each area.
The demand for senior care is extremely high and will continue to grow over the next few decades. The AARP projects that over the next 20 years, more than 10,000 people will turn 65 every day, and more than 90 percent would prefer to age in place. The COVID-19 pandemic is only increasing the desire to keep loved ones away from senior living facilities and nursing homes where viruses can spread more easily.
This lays the groundwork for companies like TruBlue to continue to be creative, seeking partnerships that can help grow the company footprint and make an impact in individual franchise communities. TruBlue hopes this partnership with Right at Home is the first of many as the desire to age in place continues to skyrocket.
The ultimate goal is to utilize these partnerships to raise awareness of the unique services offered by TruBlue and create more opportunities for seniors to grow old in the homes where they've already enjoyed decades of memories. You can find out more about TruBlue franchise opportunities here.