TruBlue Enters 2022 With Record-Breaking Sales Sparked by A Wave of New Partnerships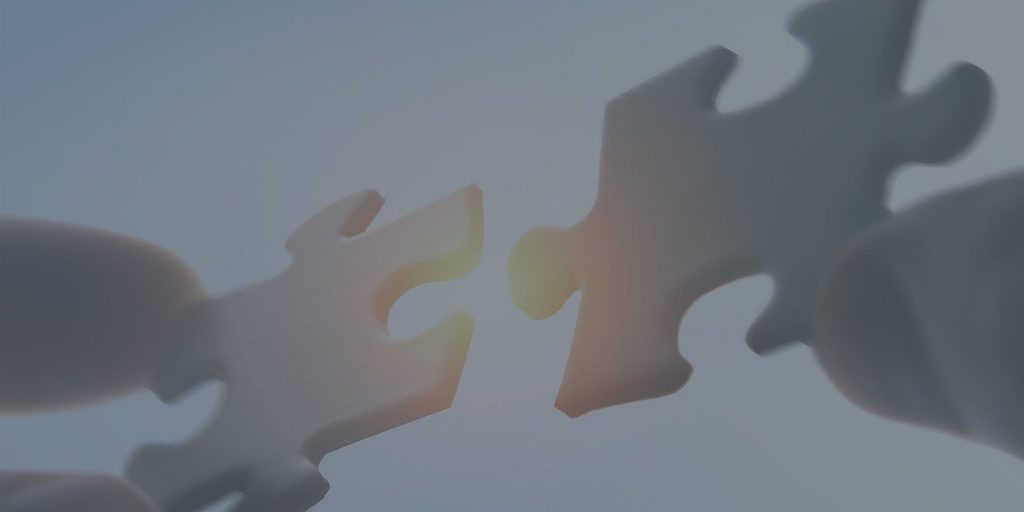 Throughout the COVID-19 pandemic, people around the world were forced to spend additional time at home. This was a particularly profound concern for seniors, who are not always able to maintain their homes by themselves. But with the support of fast-growing TruBlue Total House Care, a leading home-service franchise, seniors are receiving the help and support they need to age safely at home without having to relocate to senior care facilities.
Over the course of 2021, the brand's footprint saw 63% growth in new franchise locations across the country, many of whom set record sales numbers within the first few months of their opening. Additionally, TruBlue saw a systemwide sales increase of 73% from 2019-2020 and a continued 68% increase in sales from 2020-2021. Now, TruBlue is leveraging that momentum for more growth in 2022, seeking qualified franchise owners to help grow TruBlue's market reach by another 40 new markets by the end of this year.
Much of that growth can be attributed to key partnerships TruBlue has established with other senior-care brands. In 2021, the brand launched collaborative programs with The Helper Bees, an insurtech company aiming to transform the at-home experience for seniors, and Right at Home®, an in-home care and senior assistance brand. Both brands are leveraging their partnerships with TruBlue to perform safety assessments for clients while helping TruBlue reach a growing number of new customers.
Fitzgerald says, according to the CDC, the number-one cause for fatal and non-fatal injuries among seniors are falls: "Falls are preventable," Fitzgerald explained, "and a big part of prevention is making sure the home environment is safe and maintained for seniors to remain at home safely. When you look at the big picture, the cost of simple senior-friendly modifications and ongoing help around the home is far more cost effective than the high medical costs that are generally associated with falls."
Fitzgerald says these collaborations have fulfilled a growing demand for home care services across the country and have helped to grow TruBlue's brand recognition, further establishing the franchise as an emerging force that is quickly making waves within the industry.
"The partnerships that we have fostered in 2021 and beyond allow us to make powerful connections that benefit all of our locations and continue to build recognition around the TruBlue name and the unique services that we offer," said Sean Fitzgerald, president of TruBlue.
As TruBlue continues to grow into 2022, Fitzgerald believes that the momentum of the past year will only lead to more franchise opportunities and a robust pipeline of potential franchise owners.
"The senior population is only continuing to grow in our country, throwing a spotlight on the need for home maintenance and safety services geared towards seniors. TruBlue is responding to this need unlike any other brand within the industry and, as a result, our brand has never been stronger as we continue to infiltrate new markets across the country."
For more TruBlue News, Visit: https://1851franchise.com/trubluehousecare