TruBlue Total House Care Joins HomesRenewed Coalition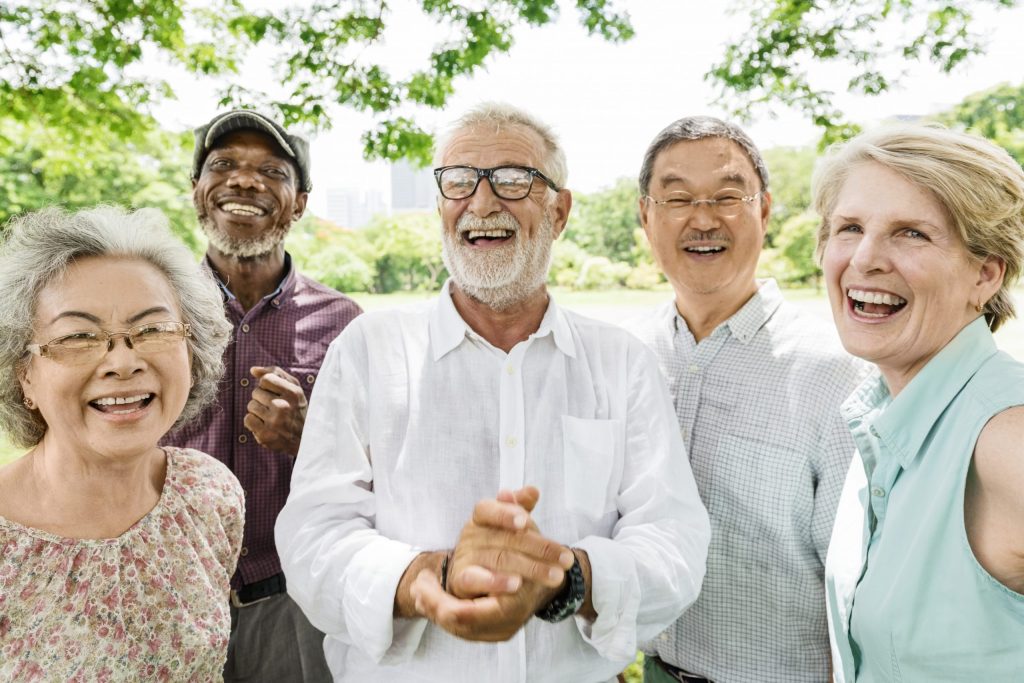 TruBlue Total House Care
, a fast-growing, home-services franchise brand that provides maintenance services for seniors aging in place, has joined the
HomesRenewed
™ Coalition. The Coalition is a cross-industry organization dedicated to significantly increasing the number of accessible and safe homes available for residents to live in throughout the entirety of their lives by conducting research, advocating for market-based support for those aging in place, and working tirelessly to educate consumers, industry, and legislators nationwide about the importance of home updates for seniors.
As the only franchise system focused on home maintenance and support services for seniors both inside and outside of the home, TruBlue Total House Care is uniquely aligned with HomesRenewed's mission to help seniors age in place safely.
"We are thrilled that TruBlue has joined the coalition at this critical time," said Louis Tenenbaum, founder of the HomesRenewed Coalition. "We are currently lobbying Congress for incentives so that consumers can use their retirement funds without tax or penalty to pay for essential home modifications to allow seniors to safely age in place. TruBlue's voice will be instrumental in this campaign."
With an estimated 10,000 baby boomers turning 65 years old every day, by 2050, nearly 20% of the U.S. population will be age 65 and older. This shift in the age distribution of our country is accompanied by a significant change in the way that generations are aging. Not only are today's seniors living longer than their parents, they're also healthier than past generations, allowing them to remain in their homes longer. According to the National Council on Aging, 90% of seniors say they plan to remain in their homes for the next five to ten years, a trend that has only continued to grow following the COVID-19 pandemic.
TruBlue performs thorough safety assessments for each home before modifying the space in order to accommodate the specific requirements of the senior resident, thereby significantly reducing the risk of falls and other common health hazards. Additionally, TruBlue assistance doesn't stop once the modifications are done. TruBlue offers a range of services to provide ongoing, in-home help to assist seniors with small projects that might otherwise be extremely difficult, such as moving furniture or changing a lightbulb.
"Because of our similar missions, we believe that working together with HomesRenewed will have a greater impact in helping seniors across the country age safely and comfortably in their own homes, rather than being placed in senior communities or assisted living facilities," said Sean Fitzgerald, president of TruBlue. "Not only do we hope to raise awareness around the importance of this issue, but it is also our intention to help HomesRenewed in their efforts to push for government incentives to improve the health and wellness of seniors through home modifications."