TruBlue Total House Care Franchise Reports Impressive Start to 2021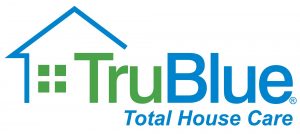 After achieving significant growth during an unprecedented year, TruBlue Total House Care, the only full-service house care company dedicated to helping seniors age in place in safer homes, is on pace for a record-breaking 2021.
With an aggressive growth strategy in place, TruBlue nearly doubled systemwide revenue in 2020 compared to 2019 and is currently on a record pace after Q1. In addition, TruBlue opened four new franchise locations and signed four new franchise agreements in the first quarter of 2021 — putting the brand on track to achieve its goal of expanding into 32 new areas by the end of the year.
TruBlue, which is part of the Strategic Franchising family, saw an impressive 94 percent year-over-year revenue increase in 2020.
The news builds on the momentum TruBlue generated in 2020 despite the COVID-19 crisis. The brand celebrated the addition of 24 new franchises; developments that put TruBlue in a position to realize a five-year blueprint to establish 200 franchises by 2025. Several franchisees who opened new locations during the pandemic saw record sales in the first months of operation.
There has never been a better market for the services provided by TruBlue. Aging Americans prefer to stay in their homes and the neighborhoods they love but lack the physical abilities to tackle home maintenance and to-do list chores.
Long before the pandemic began, studies revealed more than 70 percent of older Americans wanted to remain in their homes as they age. Now that the COVID-19 pandemic has made seniors hesitant to reside in nursing homes and long-term care facilities, that number is expected to grow even more. This renewed and heightened desire to age in place aligns perfectly with the TruBlue brand mission.
"2020 showed how valuable the services we provide really are," said Sean Fitzgerald, President of TruBlue. "You can find thousands of companies focused on caring for seniors, but it's really hard to find a company like TruBlue Total House Care that is dedicated to ongoing maintenance and care of the homes of seniors. We provide the missing piece to the aging in place puzzle."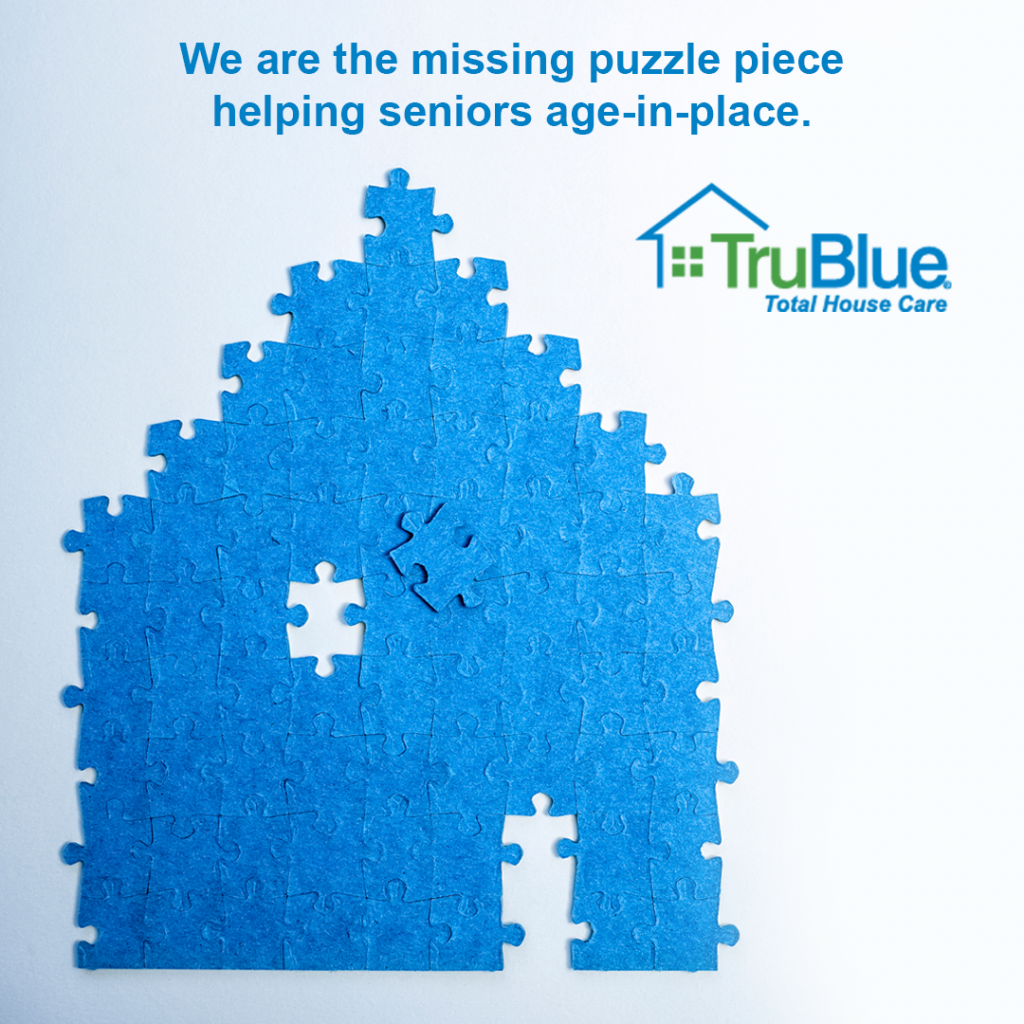 TruBlue is the only national franchise providing crucial home repair and maintenance solutions for a community that is often overlooked. TruBlue's "House Care Plus" provides quarterly and monthly home services that can work to fill a gap in traditional in-home care and revolutionize the way families protect aging loved ones.
As part of the effort to better serve seniors, all TruBlue Franchisees are now certified as Senior Home Safety Specialists and can offer senior home safety assessments. Should the assessments identify potential hazards inside or outside the home, TruBlue home technicians can do the repairs or modifications as needed.
2021 will also mark the first full year of a new strategic partnership with Right at Home, one of the nation's leading in-home care companies, which will help expose TruBlue to more people who need these services. It will also provide franchises, current and future, a built-in referral source.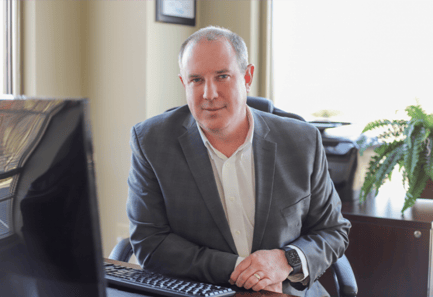 "It is no secret that the senior community is growing at a tremendous rate," adds Fitzgerald. "The AARP projects that more than 10,000 people will turn 65 every day over the next 20 years. We can provide peace of mind to those seniors who want to age in place, knowing they can remain in their own homes safely and comfortably. Statistics like these support TruBlue's path of significant and sustainable growth."