TruBlue During The Pandemic
Doing their part to slow the spread of COVID-19, TruBlue has changed the way they conduct business by rolling out technological solutions aimed at maintaining the health of their staff, franchise owners and their customers.
First and foremost, the TruBlue corporate staff have adhered to "shelter-in-place" policies instituted across the country. TruBlue has continued to provide the same level of high quality service and support by leveraging video conferencing and other technology solutions.
"I want to give kudos to our entire organization. Our rapid transition from face-to-face visits to a customized virtual experience ensures that TruBlue candidates remain safe in their homes," says Steve Kwon, the Senior Vice President of Franchising.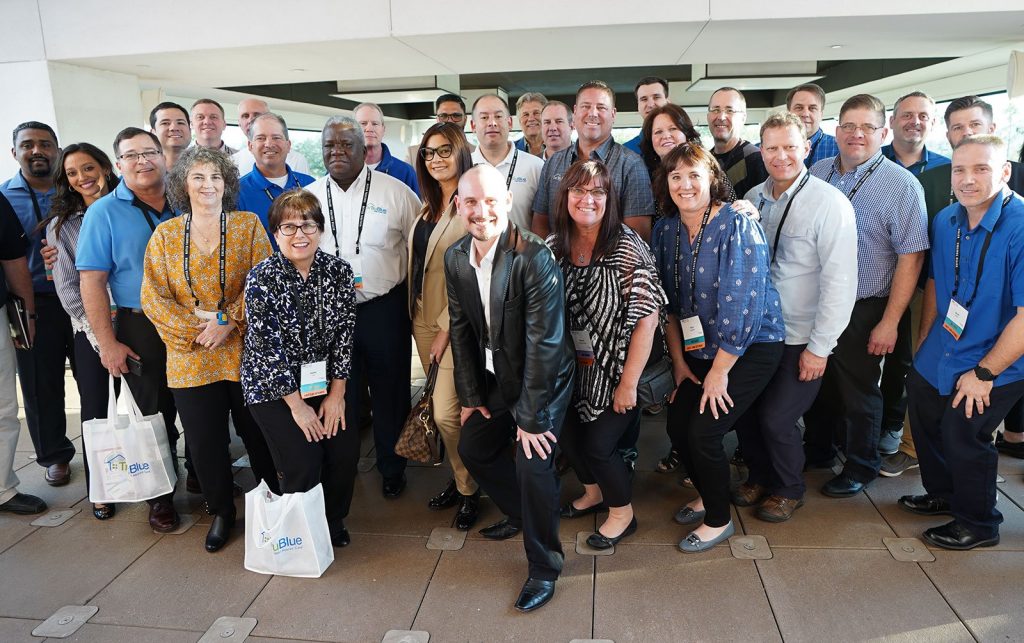 The move to address all essential business needs via online virtual meetings has exceeded expectations, in particular with corporate visits for new franchisees. Steve emphasizes that "...this allows them to participate in strategy sessions with our professional business coaches, meet with our leadership team to game plan their business launch and path to success, learn to leverage our state-of-the-art technology and resources, and become acquainted with the culture at TruBlue."
TruBlue has done a great job preparing their current franchisees for a ramp up in activity through business coaching, marketing support, and executive leadership. When that time comes, house care jobs and contracts will be there. And TruBlue stays committed to helping potential franchisees navigate through these times with honest, empathetic advice that places importance on achieving one's personal and professional goals.
Helping fellow Americans get back on their feet and investing in their success is what TruBlue is all about.
About TruBlue
TruBlue Total House Care, founded in 2011 in Cincinnati was recognized by Entrepreneur magazine as the 15th fastest growing franchise in the nation. TruBlue Total House Care is part of the Strategic Franchising Systems family, which also includes Caring Transitions, Fresh Coat Painters, The Growth Coach and Pet Wants.